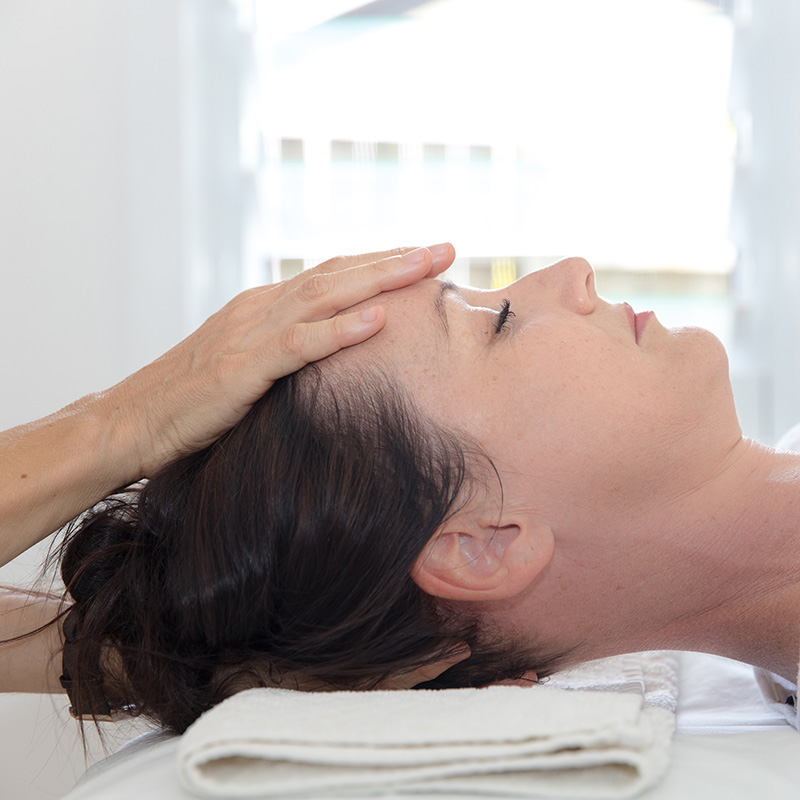 RESTORE YOUR BODY AND DISCOVER
YOUR FULL POTENTIAL
Pain and discomfort happens to everyone at times
Our body can do amazing things. But sometimes the way it arranges itself around a physical, mental or emotional problem causes more pain or discomfort. Getting back in touch with our body and tapping into our vast emotional intelligence can start the journey to resolve physical and emotional pain. So we can live the way we choose to.
RECOVER AND RESTORE
YOUR BODY NATURALLY
Reduce physical and emotional pain and get back
to the activities you love.
DISCOVER YOUR BODY'S
FULL POTENTIAL
Become aware of what your body is telling you.
And use this exploration to make clear
decisions in your life.
BRING NEW POSSIBILITIES
INTO YOUR LIFE
Discovering how it feels to flourish with a natural sense of direction to navigate your life going forward.
REDUCE PAIN – FEEL RELAXED – RESTORE YOUR BODY
> GET STARTED